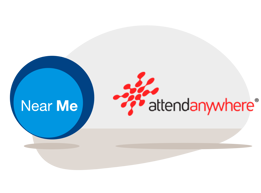 The video call is free (except for your internet usage). Smartphone and tablet users - If you can, connect to a home or work Wi-Fi network to avoid using your mobile data allowance.
To make your video call you need to use a pc / laptop / tablet / smartphone with a camera:
Google Chrome web browser on a desktop or laptop, or on an Android tablet or smartphone
Safari web browser on an Apple iMac, MacBook, iPad, or iPhone
What do I do if something is not working? Visit https://nhs.attendanywhere.com/troubleshooting
Links for joining each clinic are listed below - Please make sure that you are accessing the right department for your child's appointment.