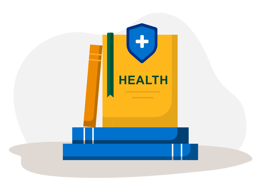 This page links to answers to Frequently Asked Questions about your Health Rights on the NHS Greater Glasgow and Clyde website.
If your question is not answered on this page please go to the NHS Inform - Rights website.
You can also view the Scottish Government Charter of Patient Rights and Responsibilities
Citizens Advice Bureau Scotland can also help you.
Click on a question to find out more: